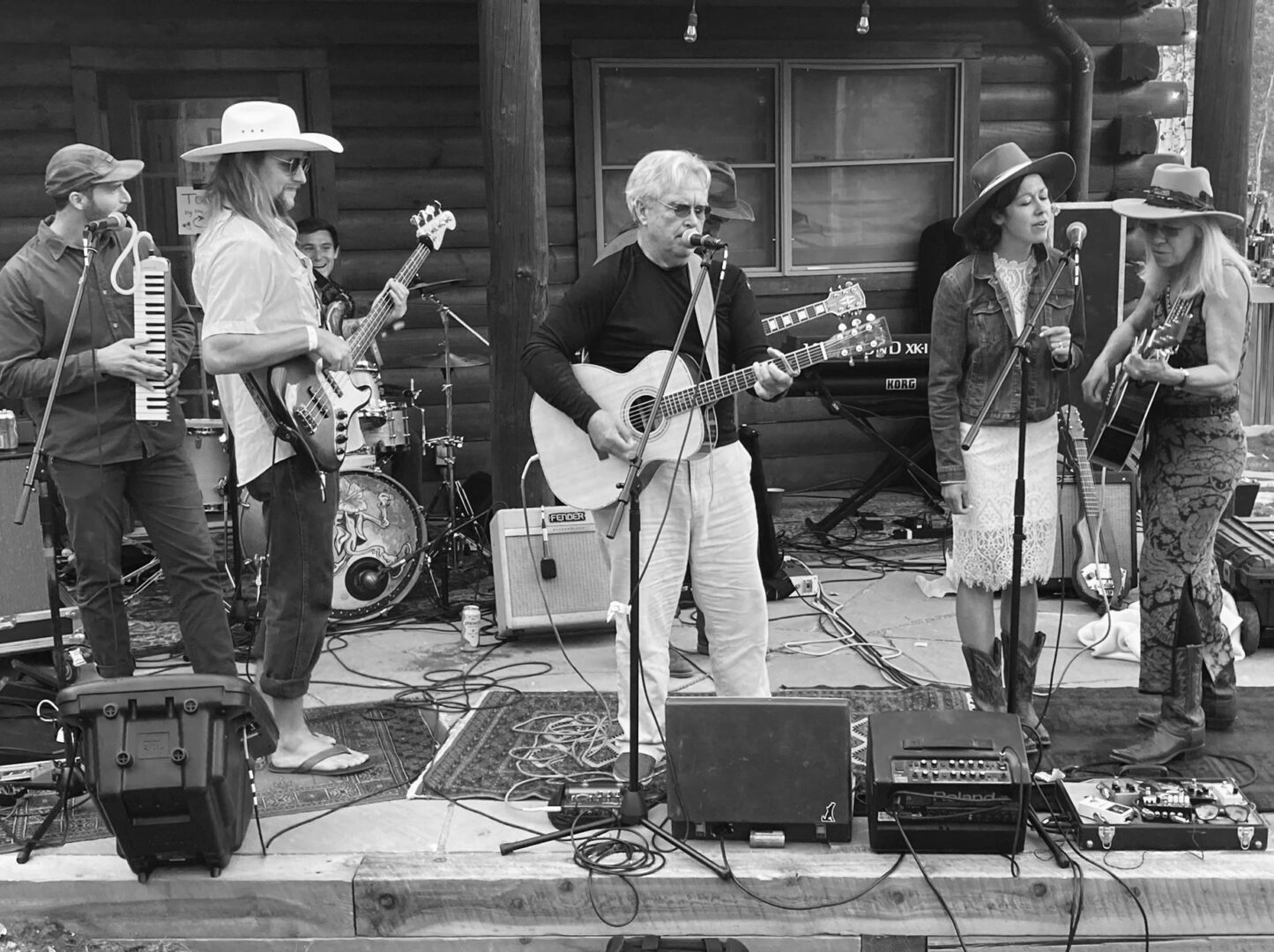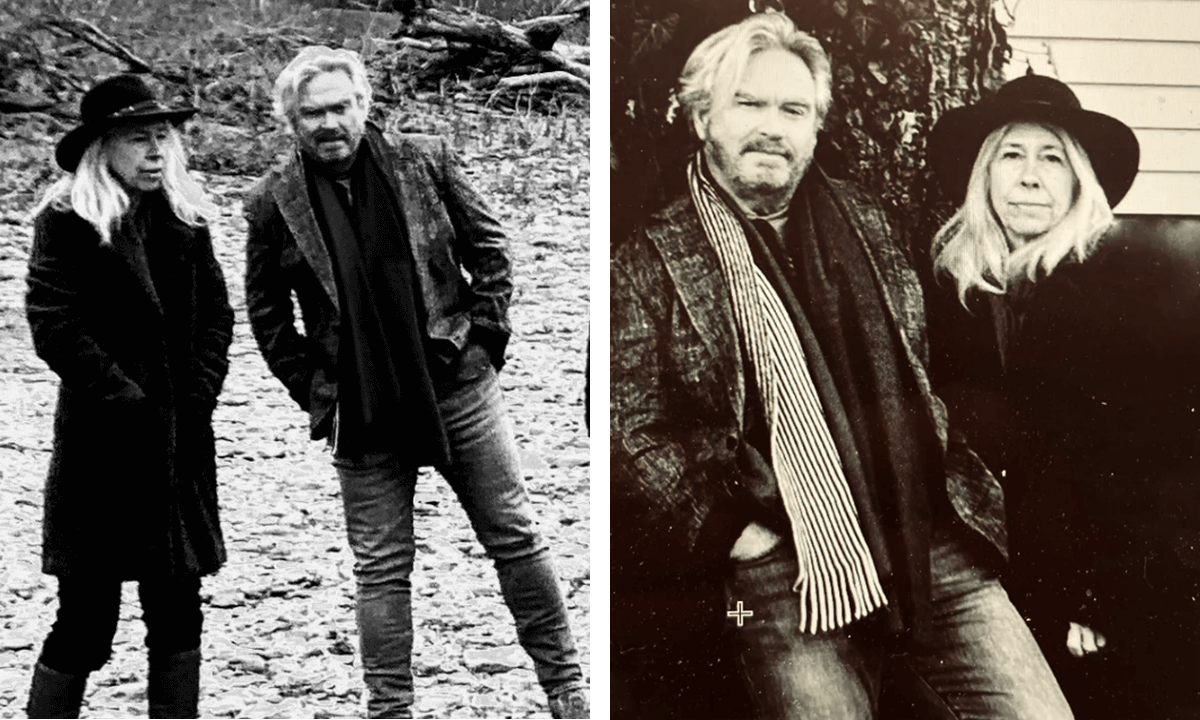 Seeing Triple - Tennesee Highway - Lin & John
Adventure, Fun & LIfe Lessons
John traveled over 40,000 miles hitchhiking around North America, and Lin went hang-gliding around the USA, settling in Jackson Hole. From 1973 to 1976, John hitchhiked from Labrador, Canada, to Mexico City and all in-between...
In 1974 Lin traveled to the US with two friends in a 69 Bonneville station wagon. They sewed their hang-gliding kites, carried them on the top of the car, flew from the Ozarks to the West Coast, and ended up in Jackson Hole, Wyoming. Lin played music at the Sojourner and the Wort hotel at night and skied all day.
Passing By - Coast to Coast - Lin & John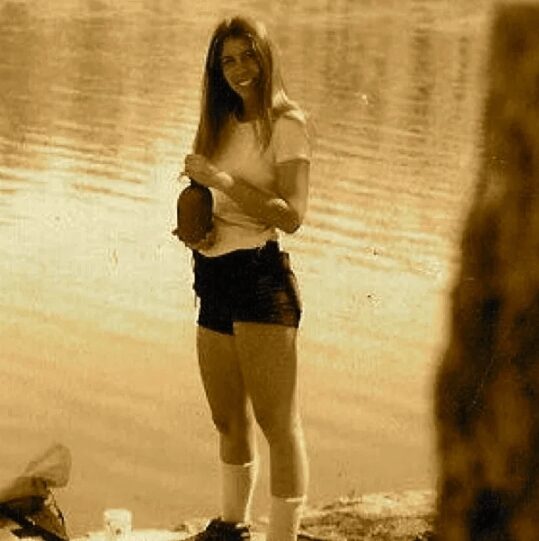 Are you Ready - Coast to Coast - Lin & John
Coast to Coast was their first recorded band. J. A. brought together a bunch of Philadelphia talent when he formed the band in 1977. They performed in the scenes set in New Hope and Doylestown, Bucks County from New Jersey to Allentown. Lin joined the band in 1978, bringing her a rich vocal style, songwriting, and sensitivity, to creativity.
In 1980 they got married on Mariam's farm, in Bucks County. John & Lin have raised three kids teaching them how to ride horses on an organically certified farm. Now they reside on a little rapid-moving trout stream in the Blue Ridge Mountains of Southern Virginia. Lin says,
"We have been writing and singing together for a long time and have nearly 300 original songs. We recently started writing about our adventure and journey to bring you more."
"Our Children" - Jinda Lohn - Lin & John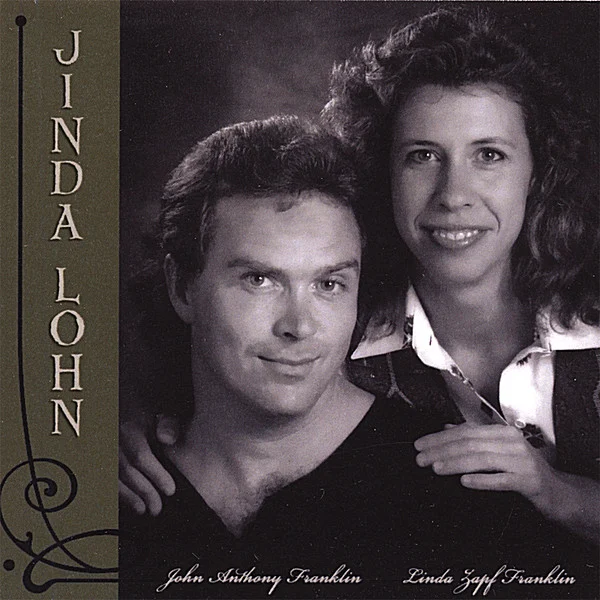 "In the Garden" - Jinda Lohn - Lin & John
Recorded and released 1988 Lin and J. A.s second record.
While raising a young family, they were writing songs that reflect the importance of living a noble life for the sake of Our Children, The title song on the record.
In this record there are many songs that are inspired by what we call The Lakota years. This will be a wonderful topic in the podcast.
It was a time that we spent many moments with our Lakota friend Inila Wakan Janis that taught us about the ways of the Lakota people.
(More details in our BLOG "CRAZY INDIAN WAYS")