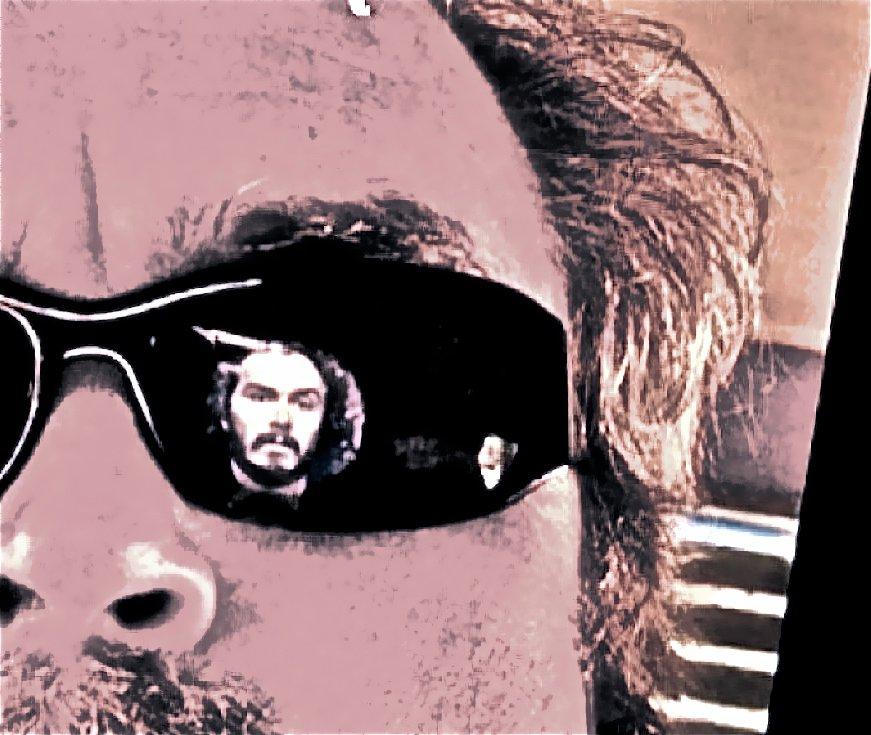 The Music of
John Anthony Franklin
A late bloomer as they say, but boy did he bloom! Started playing harmonica at age 17. Bought his first guitar when he was 19. Wrote his 1st song as soon as he got the rhythm to 3 cords. Started playing professionally in clubs when he was 20. Opened for Livingston Taylor, Arlo Guthrie, Michael Murphy & Leon Redbone when he was 21.
Hearts - In My Silverado - Lin & John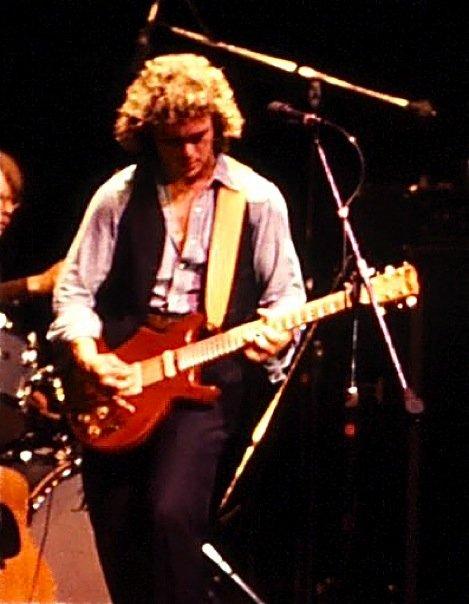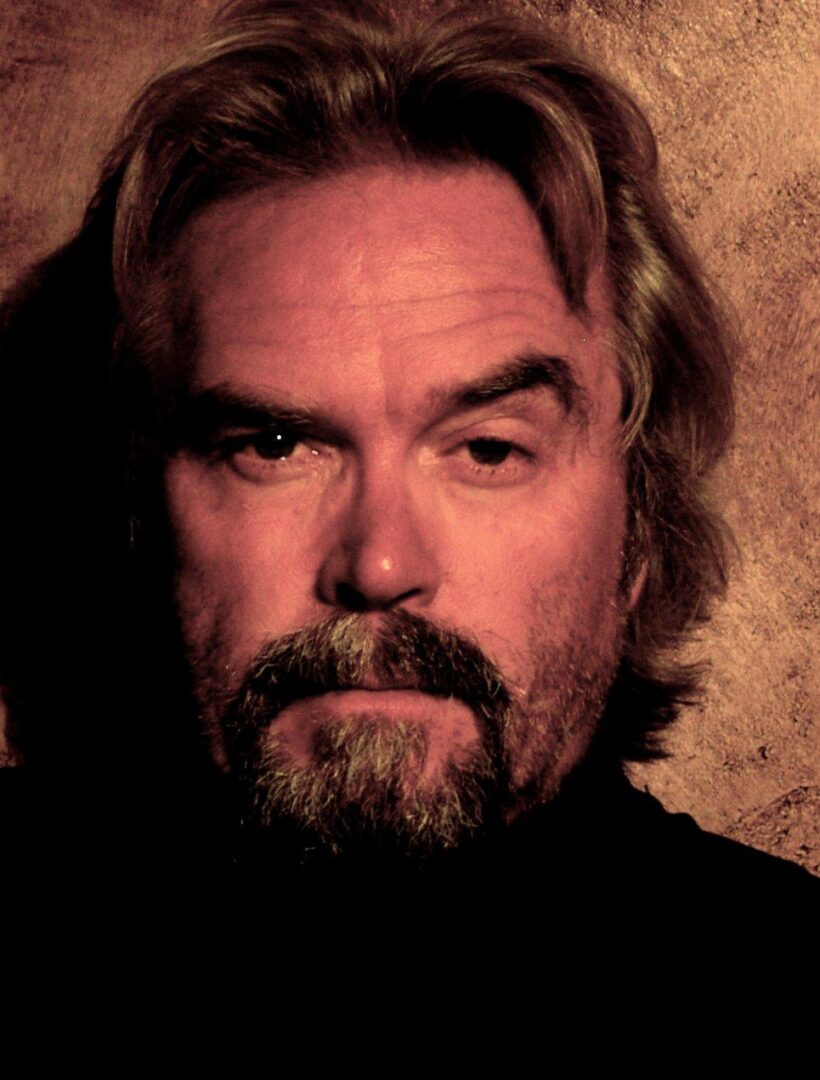 Yankee Son - Two Hearts - Lin & John
Within one year he had enough songs written that he could make a record. He learned Crosby stills, Nash and Young songs, Van Morrison, Bob Marley, Gordon Lightfoot, and Jonathan Edwards songs that got him gigs, playing at coffee, houses, bars, and small parties. His Setlist were always dominated by his original songs. Music was instantly woven into every part of his life.
Double Wide Love - Two Hearts - Lin & John
St. Anthony Newfoundland
When I hitchhiked through Newfoundland I was walking out of the city of Saint Anthony with a pack on my back carrying a guitar. There was a crew of burley construction workers putting the final touches on a very large slab of concrete. One of the Canadian gents yelled over from across the highway to me, "hey Laddy, Play your guitar." He had such a thick Canadian brogue that I could not understand him. I looked in question and held up my hands. He answered back making gestures to play air guitar and said you're a guitar, you're a guitar, come play your guitar."
I shyfully crossed the highway and the crowd began to gather. There were probably about 20 to 30 men gathering around me as I unfastened my guitar case latches and pulled out my instrument. Turning my case up on its side I sat down on it and began to play. I figured that it would be smart to come up with a song they might know. The first one I played was Gordon Lightfoot, Early Morning Rain. They immediately turned in and started singing along. Then someone broke out a bottle of rum and started passing it around slugging it down, and then another. I kept singing mixing my originals in with other songs like Neil Young's Helpless. They were a very jovial bunch that loved being entertained. It wasn't long before one of them took off his hat and began dancing around the other men as they would drop money into it. As rough as they were they had big hearts and loved that I had hitchhiked all the way from the United States way up to the top tip of their Canadian home. This was 1976 and they gave me well over $100 which back then was a large sum of money, it enabled me to eat well on the road.
"Goin Down" - In My Silverado - John Anthony Franklin
"Wine and Chocklet" - SPIRIT OF THE DIRT - John Anthony Franklin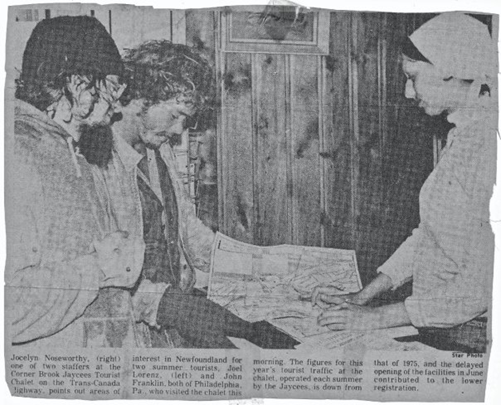 "Crossing the River" - Johnny Goes Country - John Anthony Franklin